WordPress
---
"What is it? What does it do?"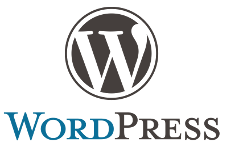 WordPress is a web content management system (CMS) that can be used to create websites, blogs, or apps. It is an open source framework that is built by community volunteers with thousands of the themes and plugins available to transform your website's look and functionality. Over 60 million people have chosen WordPress for their website framework.
WordPress began in 2003 as a blogging system and has evolved since then into a full CMS. It is an open source project completely free to download and use.
You can learn more about the WordPress project at wordpress.org.